ANTIBACTERIAL FOR LINGERIE
Washable underwear in the crotch Antikbakteriel used with silver fabric effect. Silver is known, and anti toxic effects are among the most effective anti-bacterial element.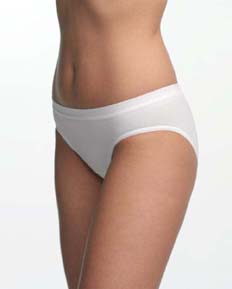 Anti bacterial fabric affect of the silver fabric used for your underwear has been tested by the world's most reliable organizations.
This structure with the antibacterial underwear does not allow bacteria in the genital region and remove any formed activity.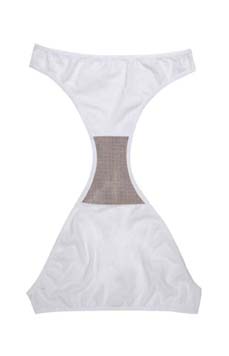 Prevents the formation of fungus and current activity will end.
It will improve your quality of life that is very handy laundry. Without using any chemical, you can wash in warm water. Due to not host any bacteria and dirt repellent, extremely hygienic.

Special and very useful gift for your pregnant friend.

.