ANTIBACTERIAL MASK
Silver is one of the most powerful anti-bacterial elements.

Using antibacterial properties of silver Antibakterien your mask is in contact with the environment in the region and destroys the bacteria.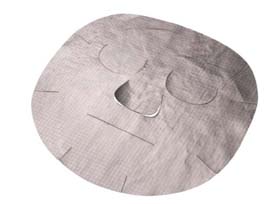 Silver icons is in contact with the surface of the bacteria infects the DNA structure. Interfere with reproduction and survival.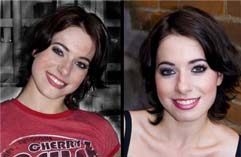 There are no known toxic elements for human body silver has no effect.
Most trusted institutions in the area of your mask antibakterien feature has been tested and tested by the following numbers are given.
With the mask on your face of acne and antibacterial Silmaril to get rid of acne and will have more vibrant skin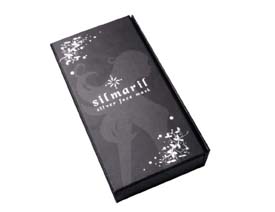 At the same time a high-conductive element in contact with the silver in the region that regulates and accelerates blood circulation. In this way, faster cell renewal and repair occurs in your face. This size gives a brighter more vivid, fresher skin alleviates the effects of aging.
Less than half an hour a day by soaking in warm water to be applied to your face.
Detergents or other chemicals without the use of your mask with warm water to wash.

Comply with the recommendations of the mask when you use a minimum of 200 offers lifetime.

.